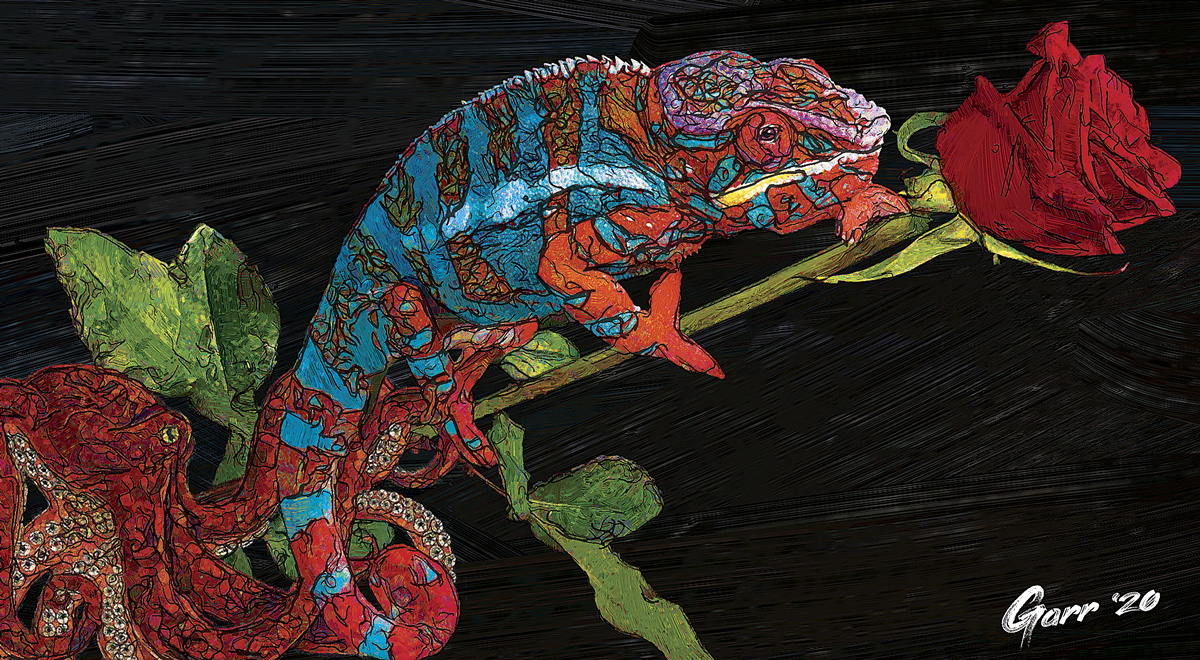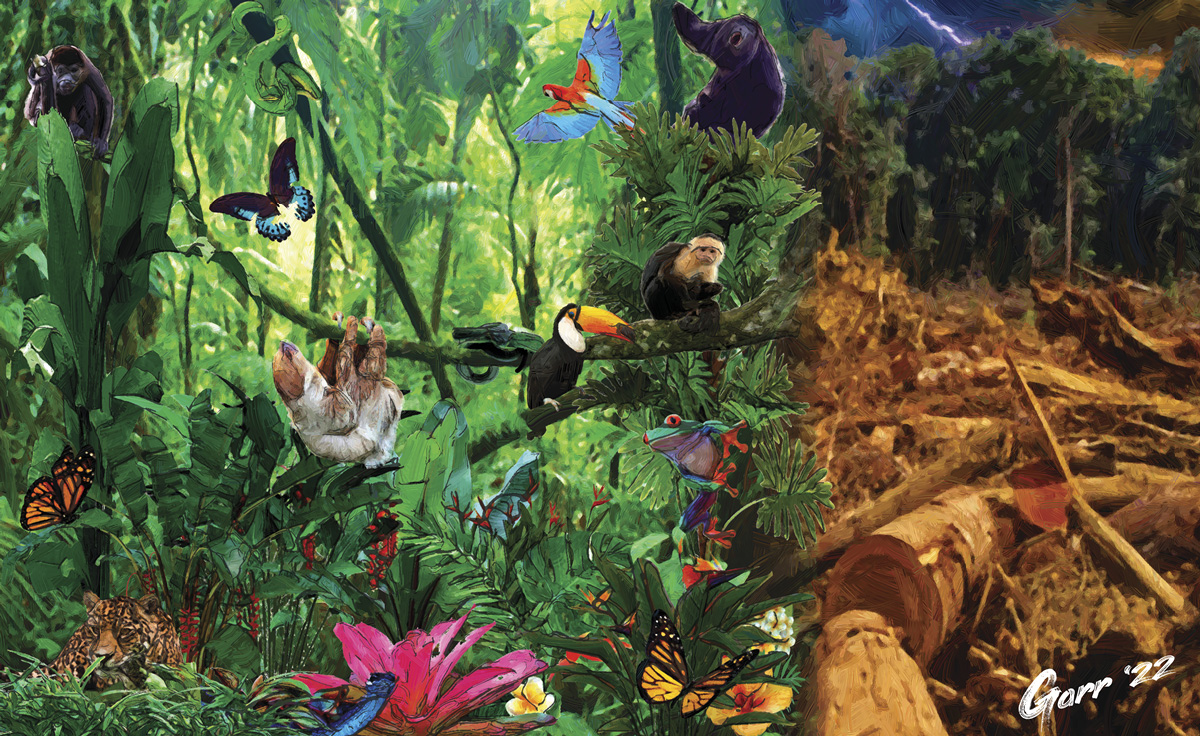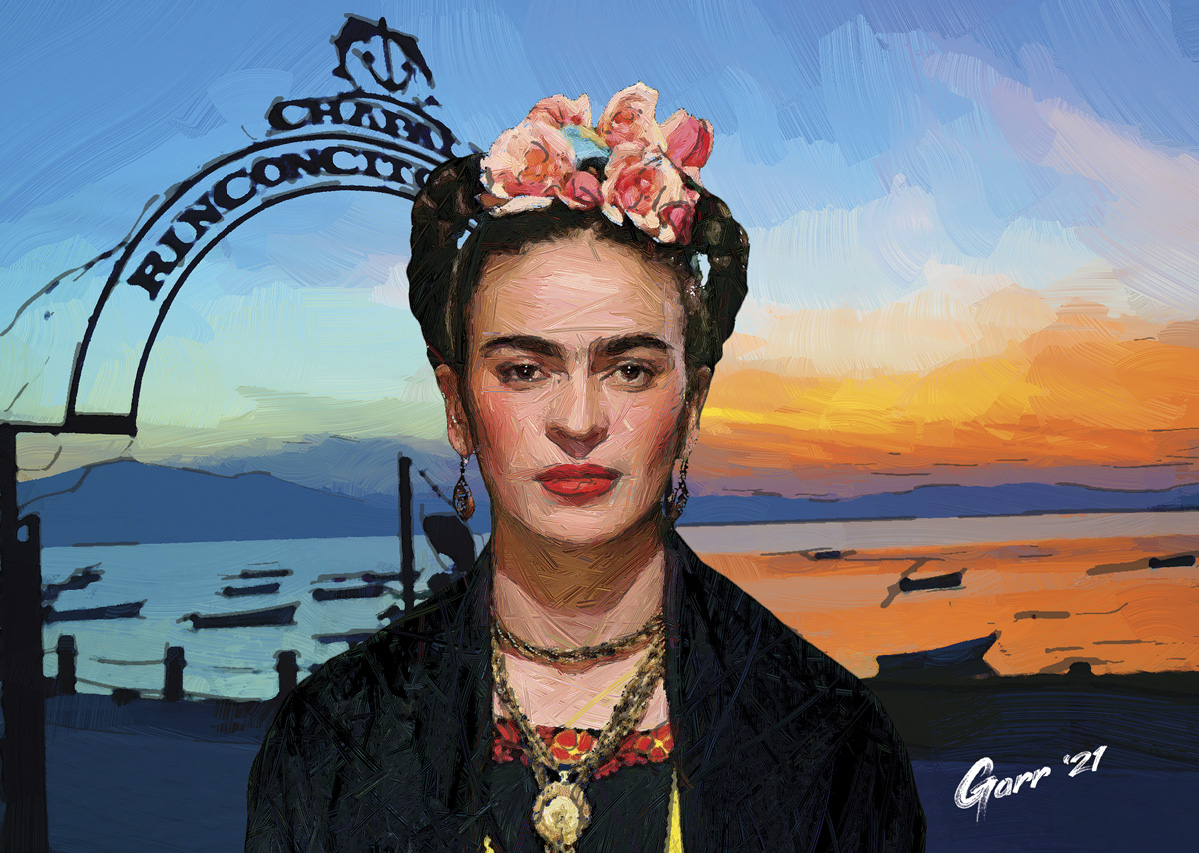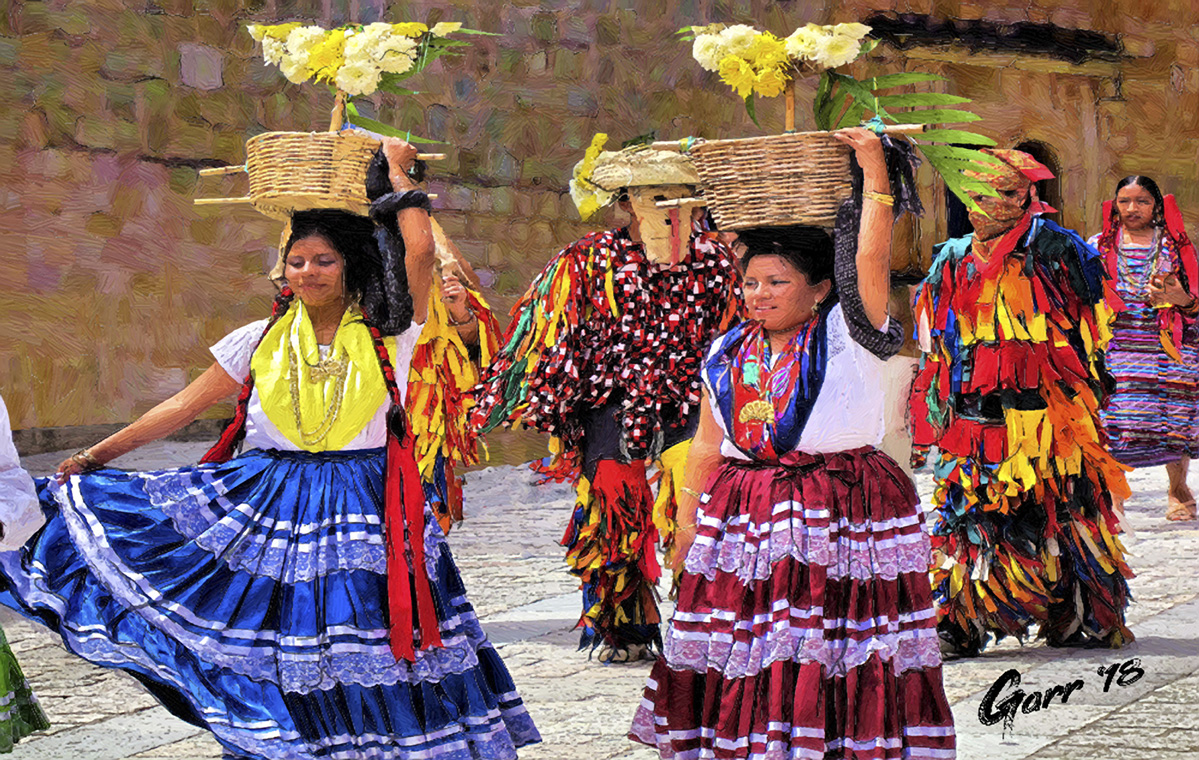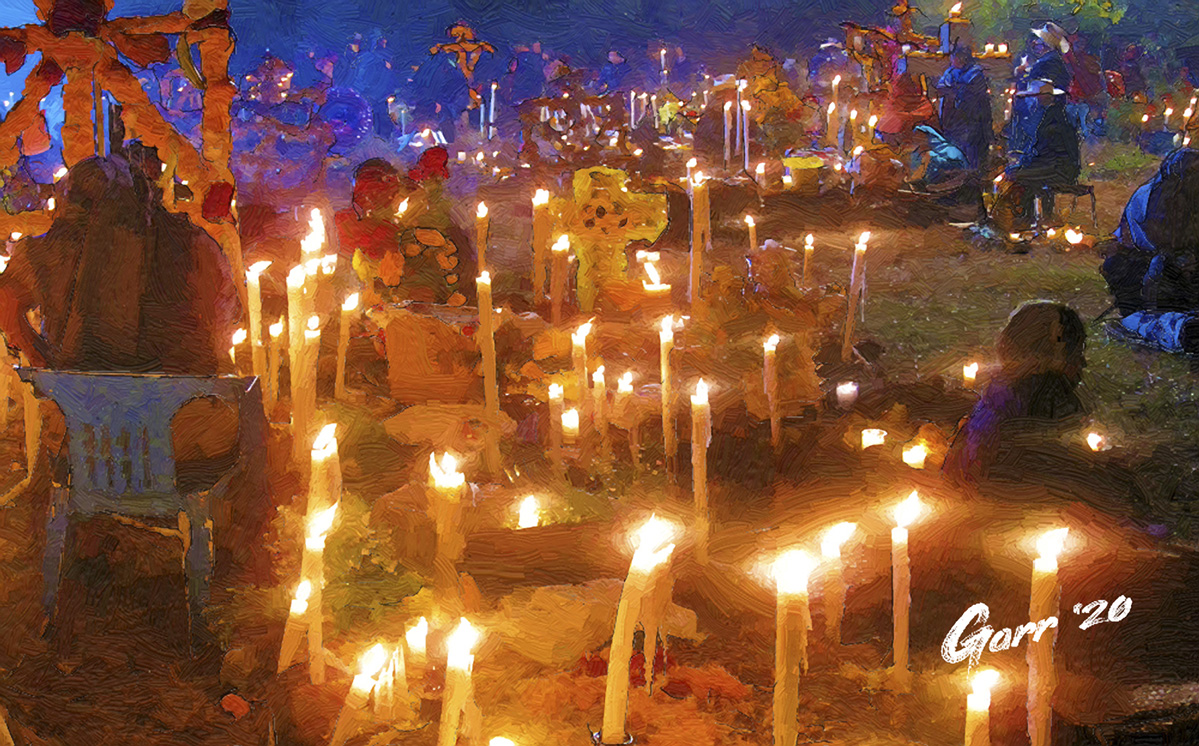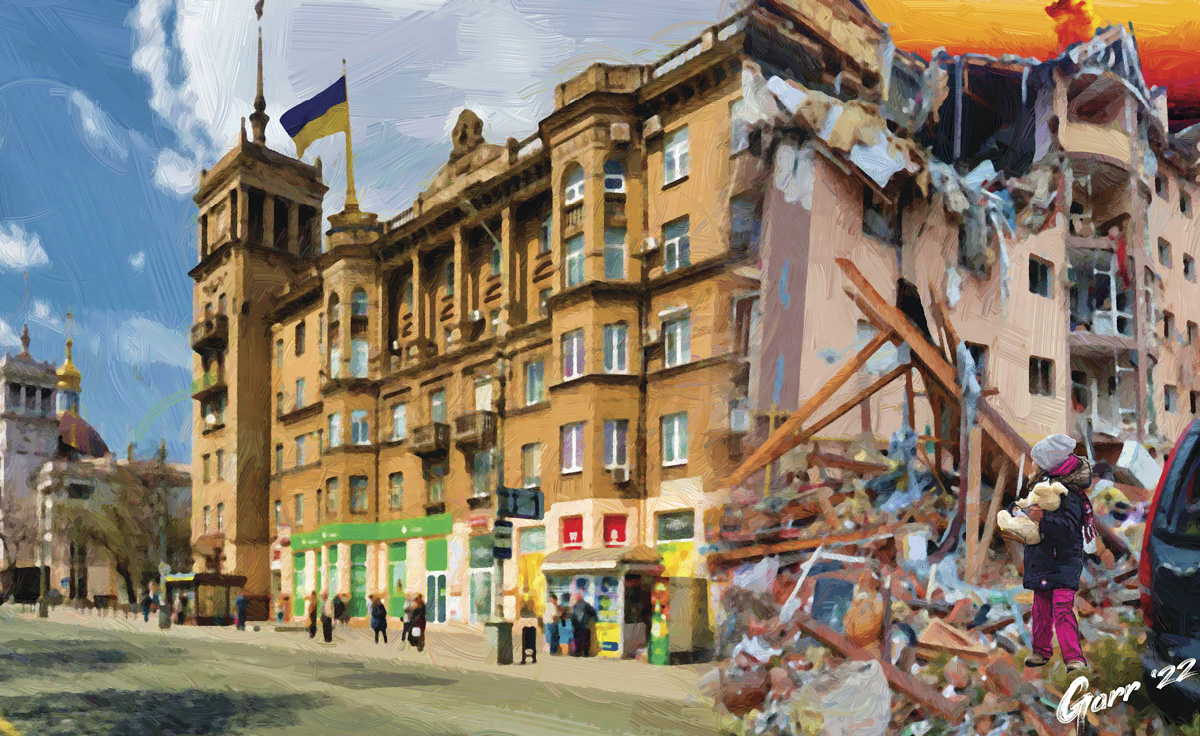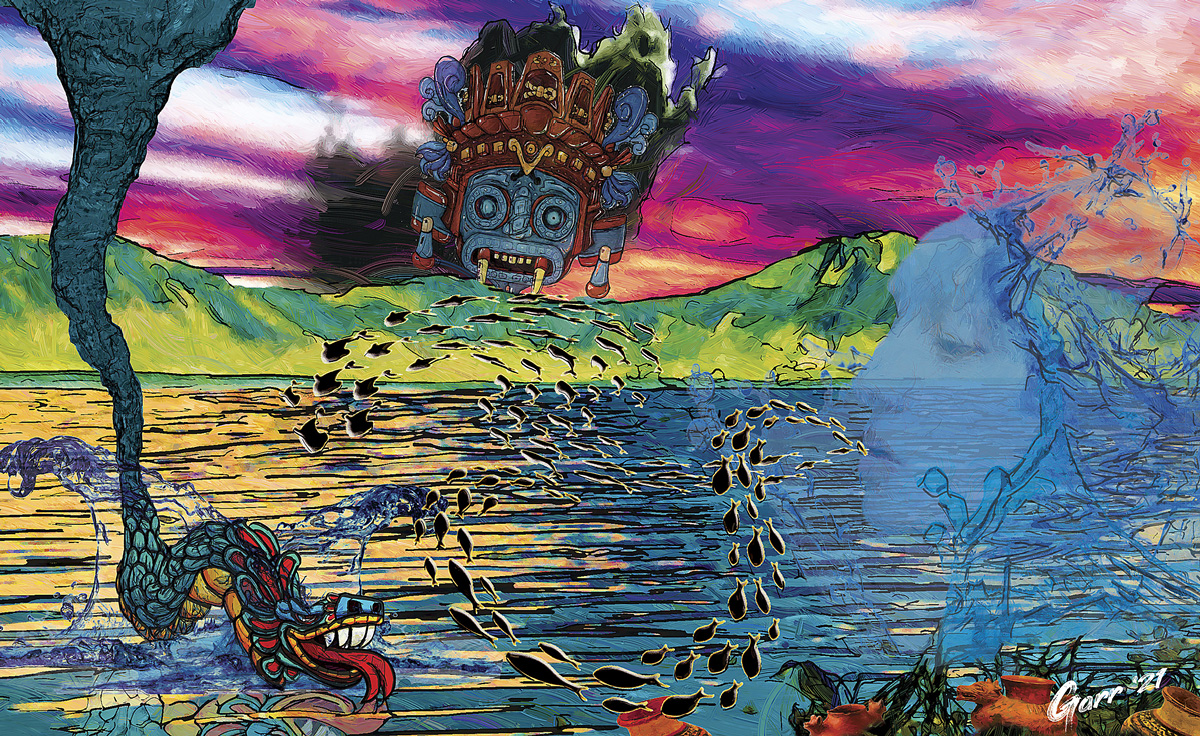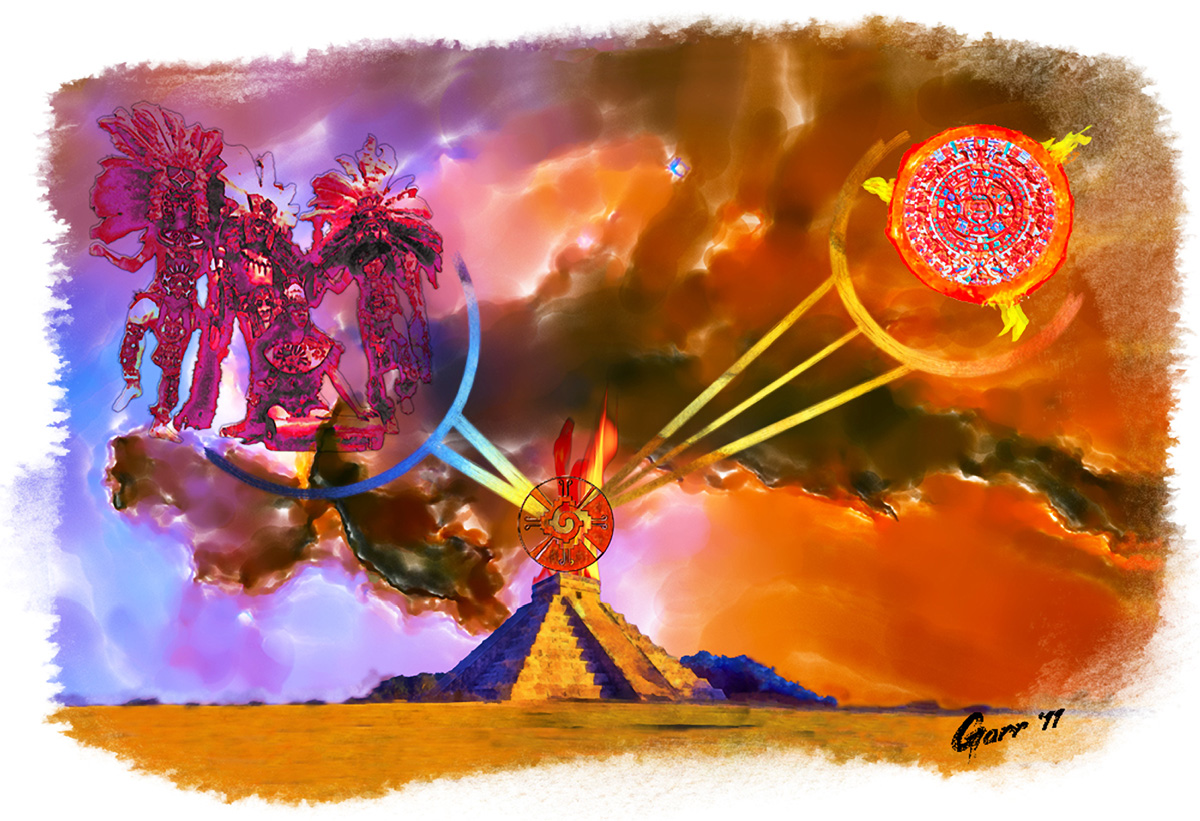 Welcome to my art blog! My name is Garr (Garry Musgrave), I'm a digital painter, and I write regular articles about: art in the news, my opinions on art-related subjects, art tutorials, art and artists in Mexico, and one of my current interests: AI (artificial intelligence). I hope you enjoy these articles. There's much more to come!
Here are my most recent articles organised by categories (up to four articles per category)….
Click on the article title to read the full article. Click on a category name to see the other posts in that category…
News Items
Art-related current items in the news
Opinion
Articles containing Garr's personal opinion about an issue affecting art and artists
Art Tutorials
How-To articles about techniques that apply to art marketing, digital painting, digital art, or art in general.
Art in Mexico
Articles about Mexican artists or art, prehispanic art and artefacts, and other stories related to Mexico
AI (Artificial Intelligence)
Articles about AI in art as well as its impact on society at large
Subscribe to receive email notifications each time a new article is posted to my blog…
---
To see more of my articles, select a Category or Tag from one of the drop-down lists below (each option shows the number of articles available after the name):
---